Total B Construction – is specialized in development and refurbishment.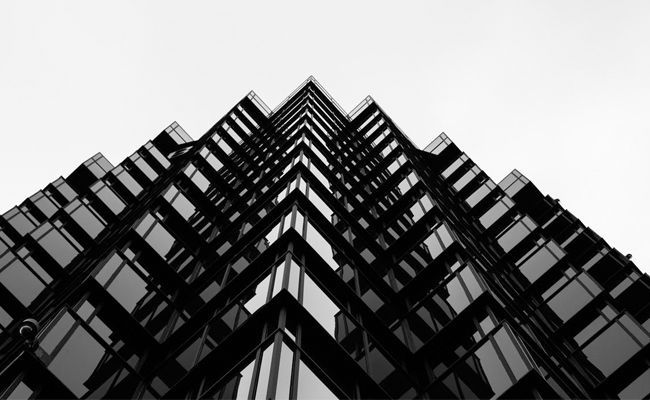 We Provide The Best Service In Industry
For more details please contact us!

Design & Building
We create designs for new construction projects and redevelopments. We use our specialist construction knowledge and high-level drawing skills to design buildings that are safe, functional, suitable and aesthetically pleasing.

Planning
Our team is constantly involved throughout the construction process adapting to your needs and your budget.

Reinforced Concrete Frames
For our clients we build all aspects of reinforced concrete structures at exceptional delivery and high standards.







Demolition
Our team is safely and efficiently tearing down of buildings and other artificial structures.

Interior Design
Our team make interior spaces functional, safe and beautiful by determining space requirements and selecting decorative items, such as colors, lighting and materials.






Small Works
We are offerings a great and wide array of small works such as : Furniture installation, Underfloor heating, Electrical plumbing and Gas work.